DO CHRISTMAS THE KAPASI WAY...
HERE AT KAPASI ONES STOP SHOP WE GO ALL OUT FOR CHRISTMAS. WHY NOT COME AND SEE OUR CHRSTMAS GROTTO WHERE WE HAVE AN EXTENSIVE RANGE OF TREES, LIGHTS, DECORATIONS AND MUCH MORE!
SHOP CHRISTMAS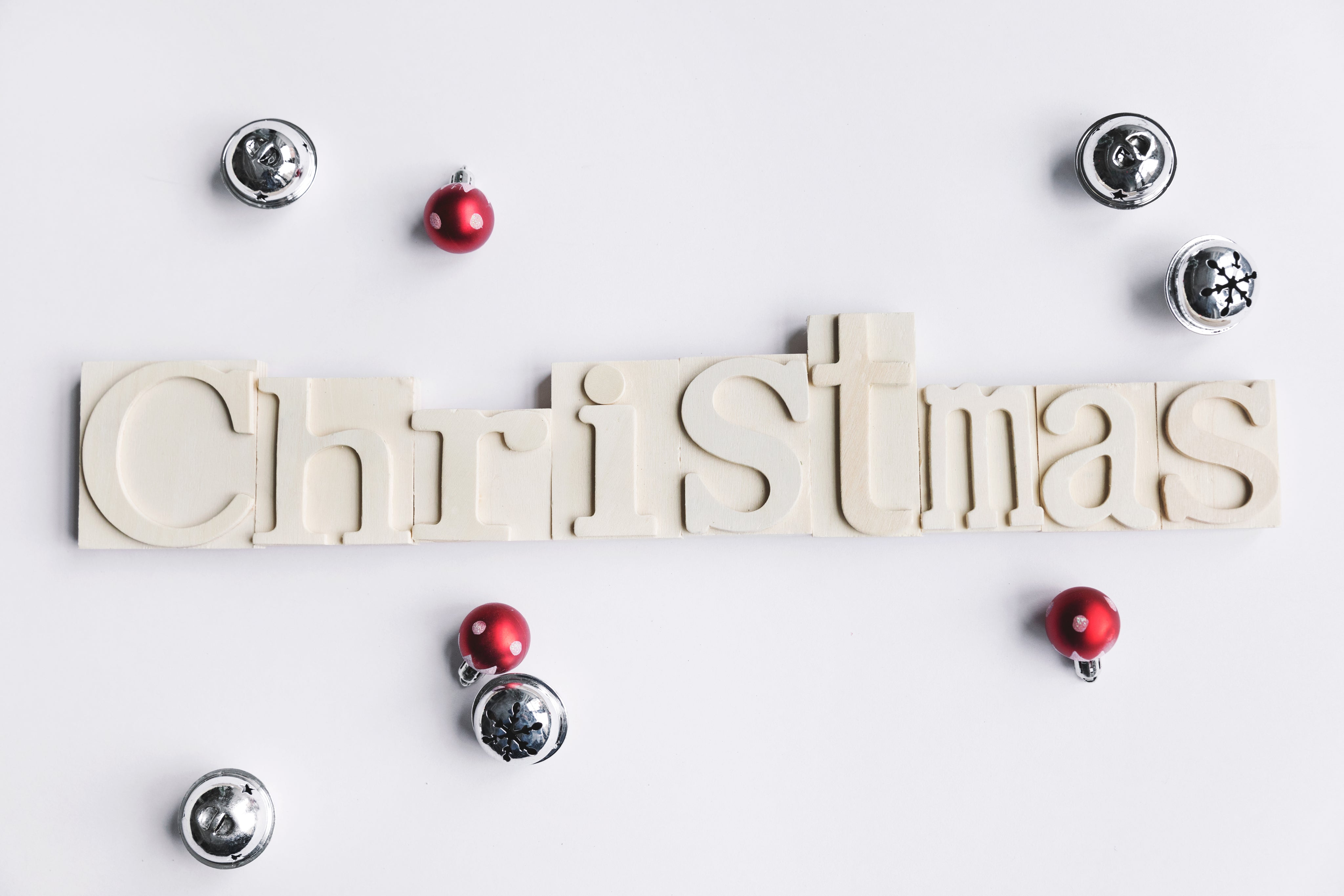 Testimonials
Very Friendly and helpful on making my purchase and did not rush me in making my decision would highly recommend this store
This shop is managed by a very helpful man. he helped me pick just the right fireworks for my party. well worth a visit. i will certainly be going again
Good choice of fireworks, great advice and you can even see a demonstration on screen of the fireworks you've chosen.
Great shop. It doesn't matter what you want, they have it here :)
Great Service and a free gift